Whatever your compliance, project management or training needs contact Branko Ltd
The following services that we offer :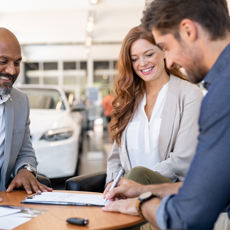 FCA DIY Compliance Manual
This is an easy to follow tool-kit that enables your firm to understand what the FCA rules.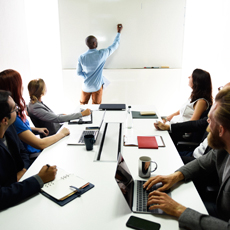 Workshops
Branko Ltd provide a number of workshops on key elements of the FCA rules.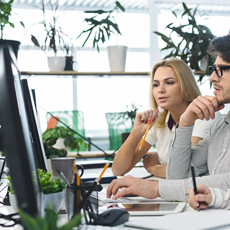 Tailored Solutions
We are able to offer business solutions tailored to your specific requirements.