Whatever your compliance, project management or training needs contact Branko Ltd
We are able to offer business solutions tailored to your specific requirements. As this is bespoke it can be on any of the elements of FCA rules. Common areas we work on: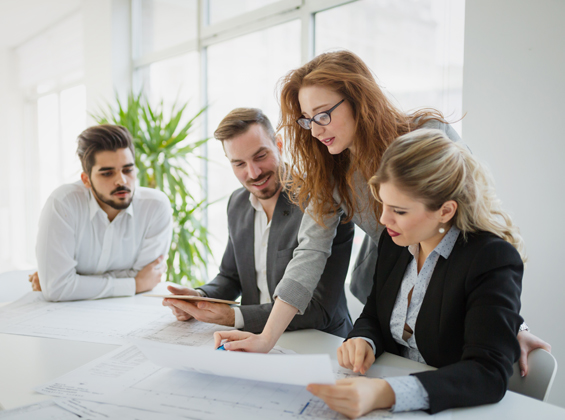 A comprehensive and detailed assessment of your current compliance against FCA rules. We then provide you with a report which sets out a gap analysis and provides detailed recommendations on how you should fill any gaps. If required, we can then help and support you through the implementation of the actions. Follow-up checks and further assistance can then be arranged.  Clients acknowledge readily the complete business assurance that this gives them and the fact that they are able to sleep at night.
Preparing for an FCA Visit/Assessment
Using the knowledge we have gained from visits made to a number of our clients we are able to advise on the typical areas of review and the type of questions you may be asked and provide tips on how you can prepare for a successful visit. We are also happy to advise clients following their FCA visit.
Advice and guidance on particular areas of the Handbook. We are able to advise you on any specific area of the Handbook. Common areas we advise on are:- scoping/need for authorisation, applying for authorisation, ICOBS, client money health checks, Senior Management Arrangements, Systems and Controls, Treating Customers Fairly/Conduct Risk, Conflicts of Interest and Training/Competence issues plus the all-important RMAR returns.
Due diligence – thinking of buying or selling? Let us help you ensure your business or the other business is in good shape from a compliance perspective, as this will enhance value and make the business easier to integrate. There's no point in buying or selling a car with no MOT is there?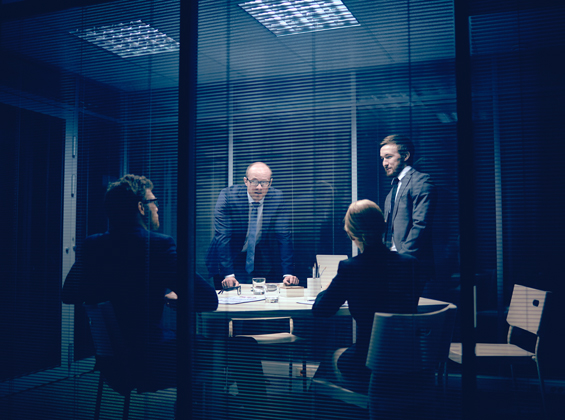 For bespoke work our services are competitively priced. (All plus VAT). We have decided not to offer monthly retainers – our clients have free access to us by telephone and email for those quick questions. We only charge you for the work you ask us to do and it's up to you how much or how little support you want.