Whatever your compliance, project management or training needs contact Branko Ltd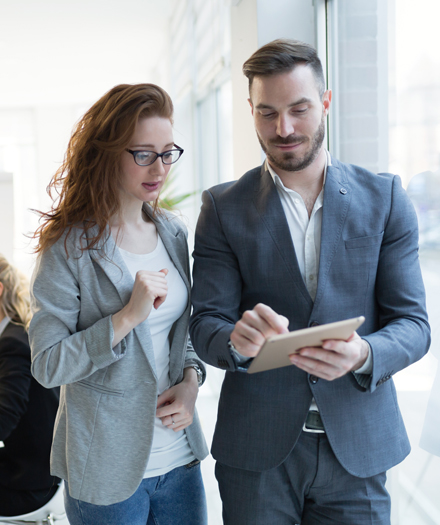 This is an easy to follow tool-kit that enables your firm to understand what the FCA rules mean in practice and what you then need to do to achieve and maintain compliance. The manual's contents follow the order of the FCA Handbook. Each section has a theory element (which tells you what needs to be done) and then a practical element (which uses interactive templates to guide you through how to implement compliant procedures). The manual is written in plain English and comes in at 397 pages which, when compared to the 9,000 or so in the whole Handbook, is pretty amazing and is a 'must have' for all intermediaries.
The manual has received very wide endorsement and with over 2,000 users it is being hailed as an industry standard (and is one of the best selling compliance publications in the UK today). It will be updated at least annually (as and when the FCA updates its rules and guidance).
The manual is priced at £595 and is updated once a year and a renewal fee will be payable when a new version is available. Branko Ltd also produce the BIBA Compliance Manual which is available to BIBA members only for £495 – please see here for more details.

You can pay via PayPal or credit/debit cards. We will e-mail the manual to you within two working days.