Whatever your compliance, project management or training needs contact Branko Ltd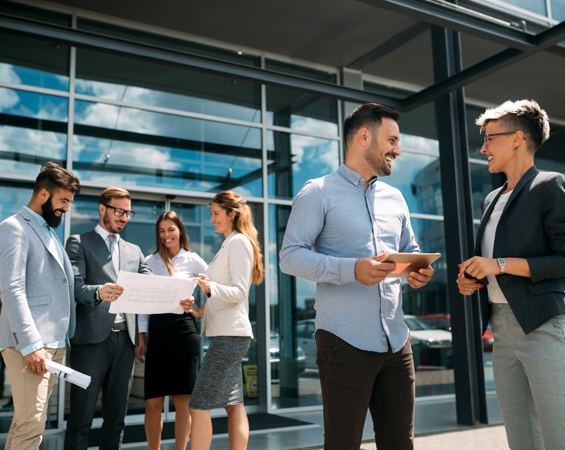 Branko Ltd provide a number of workshops on key elements of the FCA and ICO rules and offers workshops on:

GDPR and what it means for insurance

FCA Reporting – RMAR and Complaints Return

Prudential and Client Money Rules (PRU and CASS)

Selling Rules/IDD (ICOBS)

 SMCR – new rules for Senior Managers and Certified Staff

 Conduct Risk and FCA visit preparation
We provide events to many local institutes of the CII and can also provide them in-house.
If you are interested in any of these, please call us free on 0800 619 6619 or use the contact page.
Our current events are in the News section of the site.