How To Select a Consultant
Whatever your compliance, project management or training needs contact Branko Ltd
Selecting a compliance consultant
We have taken this information directly from the FCA website and their advice to regulated firms when considering using the services of a compliance consultant.
"Where a firm decides to appoint a compliance consultant to help it organise its business, it must ensure that appropriate safeguards are put in place to enable it to monitor the consultant's services. This is because a firm cannot contract out its regulatory obligations. It – the firm – will remain responsible to ensuring sound compliance with the requirements and standards under the regulatory system, whether or not a compliance consultant has been appointed.
Although we cannot recommend or promote the services of any particular compliance consultant, we list below a number of questions and issues you might wish to consider before appointing a compliance consultant to assist your firm. This list is not exhaustive and it may be appropriate for the firm to consider further aspects, depending on the circumstances. It is the responsibility of the firm to obtain sufficient information from its consultant (or any other contractor)."
Branko Ltd has provided answers to these questions and we would be pleased to discuss any of these with you if you are considering using us.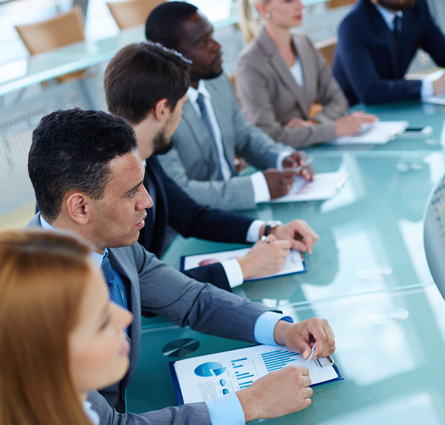 1. Experience and qualifications of the consultant
Do they have the necessary experience to assist you and your type of firm?
Branko Ltd specialises in general insurance regulatory support and we will work with primary and secondary intermediaries including, insurance brokers and intermediaries, motor dealers and manufacturers, finance houses, lenders, property managers, surveyors, etc. If you need help with general insurance compliance matters we can help.
What are their qualifications?
Branko Bjelobaba
is a Fellow of the Chartered Insurance Institute (FCII) and is a Chartered Insurance Practitioner. A number of colleagues also have formal CII or other leading qualifications and these are listed under
'The Team'
page on our website.
What is their financial services experience?
Please see answer given in 1 above. Branko Ltd has been actively helping firms since 2003 although the collective experience of the team is much broader and longer than that. Branko has been involved at the 'sharp-end' of regulation since 1998.
What is their regulatory experience?
Please see answer given in 3 above. We offer three areas of support: DIY manuals, workshops and tailored solutions and more information is available if you click the
'Services'
page.
How do they keep up to date with regulatory and product changes?
We are always actively keeping our knowledge up-to-date. Branko Ltd is a member of the Association of Professional Compliance Consultants and has a close working relationship with the British Insurance Brokers' Association.
Which associations or trade bodies are they members of?
We are founder members of the Association of Professional Compliance Consultants (www.apcc.org.uk).
2. Services provided by the consultant
What type and level of service do you need?
We offer three distinct service offerings which are described in the
'Services'
section of the site.
Have you asked for, and will you enter into, a service level agreement (SLA)?
We will always issue with one should you ask us to undertake any tailored solutions and/or advice.
Have you ensured that the SLA details the work that will be undertaken?
The SLA and the letter to you will set out what you have asked us to do. Further work may be highlighted as required when we come and visit you.
Will you and the consultant ensure that the SLA is reviewed and remains 'fit for purpose'?
We have reviewed the wording of our SLA and consider it to be fair for the work we do.
How many firms does the consultant work for?
We have worked for many clients and do not take on work if we can't deliver it in a timely way.
Do they have sufficient resources or might they be overstretched?
Yes we have a full time compliment in addition to associate colleagues who assist us when required.
What are their back-up arrangements for holidays etc?
We will always work with you to allocate time that is convenient for you.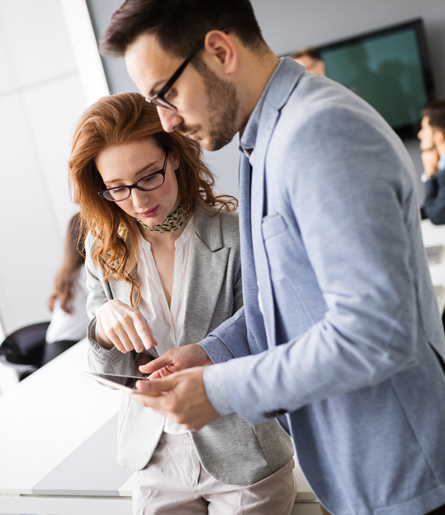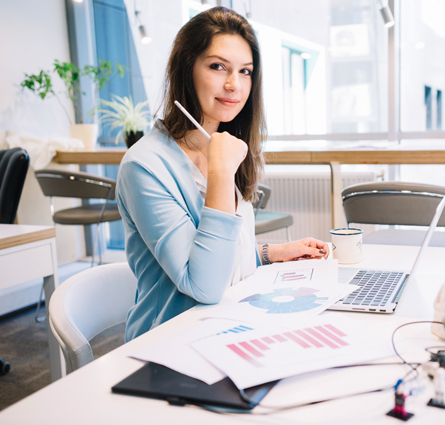 Have you reviewed their professional integrity, reputation, skills & competence?
Branko Ltd has a long list of clients that can attest to this. Some comments from clients are included in our
client experience page
.
Have you asked for a list of clients and taken references?
These can be provided and yes you can take up corporate and personal references.
Have you compared them to any other consultants?
We believe we offer a first class, cost and time effective service using a team of experienced consultants. Branko himself has a pedigree second to none and has actively worked as a regulator (at GISC) and undertook over 400 audits himself whilst at PwC – our experience is therefore quite special. Branko is regularly called to write for industry publications, lecture and provide talks.
Do they/will they add value?
Compliance should not be seen as a completely 'DIY' function – we are there to assist you just like your accountants and solicitors. Compliance now is more important than ever and we strongly believe that we can provide you with the right focus and tools to deliver this within your firm.
Has any regulated firm they have worked for ever been subject to any action by the FCA?
A number of our clients have had Arrow visits and we can share those experiences with you. None of our clients have been subject to action by the FCA.
Does the consultant have Professional Indemnity Insurance & is it sufficient?
Yes we have £1m professional indemnity cover.