Whatever your compliance, project management or training needs contact Branko Ltd
Leading UK insurance compliance consultants
Branko Ltd is able to offer experienced, qualified and personable consultants at affordable rates that understand industry issues and are used to preparing easy to understand and implement solutions.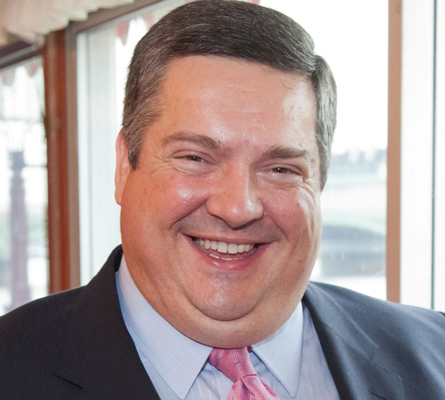 Founder and Owner: Branko Bjelobaba
Clair Moore ACII – Clair has been with Branko since 2003 and leads our consultancy assignments and is also the author of the industry-leading BIBA Compliance Manual. Clair is Vice-President of the Chartered Insurance Institute and has been President of the Insurance Institute of Royal Tunbridge Wells (and holds a CII Exceptional Service Award). She works with our larger clients and actually enjoys the Perimeter Guidance Sourcebook (PERG)!  Clair joined Branko from National Provident where she spent 19 years in senior departmental roles and is ACII qualified and holds chartered status.
David Thompson FCIS, Cert CII 
David has known Branko since 2005 and spent eight years at the FSA/FCA and is a Chartered Secretary and a governance and compliance professional.  He has a good overview of the regulated environment and a wealth of experience and contacts and is enquiring, collaborative and supportive and has a focus on client conduct risk, good customer outcomes, sustainable profits and consideration of all stakeholders.  He sits on a number of industry working parties including APCC.