Whatever your compliance, project management or training needs contact Branko Ltd
Branko Ltd was founded by a well-respected insurance industry figure, Branko Bjelobaba.
Branko has worked across the insurance sector since 1987 and is regularly called upon to write for leading publications, to present to many audiences and has judged a number of broker awards. He has an infectious presentation style and has been told on many occasions that he is the only person in the world who can make compliance sound interesting. He has spoken at virtually all the CII's local institute dinners and has never used the same joke on more than 100 occasions.
Branko was Thomson Reuters Compliance Personality of the Year 2012 and in 2017 received the London Market Outstanding Contribution to Legal and Compliance Award.
Branko is Regulation and Compliance Consultant to the Association of Medical Insurance Intermediaries (AMII) and his Branko has had a close connection with BIBA since the mid-1990s.
At PwC he led over 400 separate regulatory audits and whilst at the General Insurance Standards Council (GISC) engineered and delivered high profile workshops and conferences to over 2,500 firms.
Branko qualified as an FCII in 1994 and is a Chartered Insurance Practitioner. He is also the youngest recipient of the CII's Bridgewater Award for Exceptional Service. He has been a Board and Council Member and served as a Vice President from 2008 to 2014 and has been closely involved with his own local institute for the whole of his insurance career.
Further details are on his LinkedIn page here.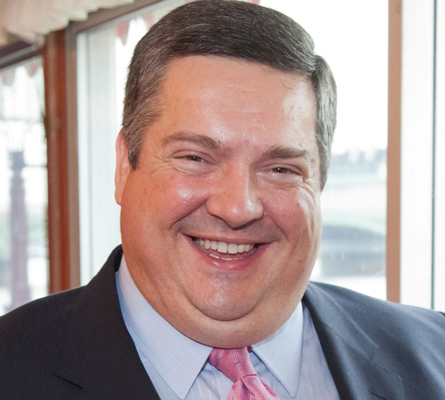 Branko and his team work with a number of high profile clients including A Plan, Autoglass, AllClear, Innovation and CETA to name a few.
Branko Ltd can offer FCA compliance solutions, project management, general business consultancy & technical or soft skills training, all at competitive prices.